This is a list of some of my favorite links on the internet.

Cookie sells a great product to help with hooping socks. The Sock Easy makes this difficult task so much easier. Check out her designs and other products.


Don and Terri have a great selection of embroidery supplies. If you have custom digitizing needs, check with Terri.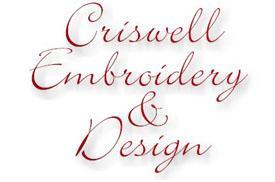 Janet Criswell and her mom Kae Barron, ARE the home of Kae's original K-LaceŽ.
A special thank you goes out to Janet and the support she has given me with the writing of my tutorial for Pe-design.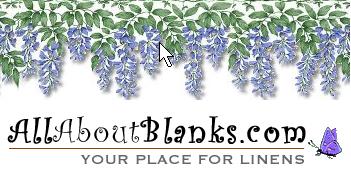 For the best linens and items to embroidery check out All About Blanks.

Sadia has some of most incredible laces available on the market. Check them out.

Carolyn has some great patterns to create your own purses, totes, bags. Of course you will add embroidery to them.
Cathy from Sew B It has some beautiful photstitch work. Check it out

Join a group of people who enjoy the same passion for sewing.
St. Louis chapter can be found here.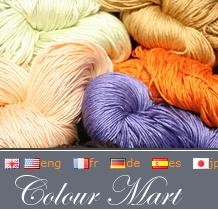 Indulge in your passion for knitting with CASHMERE yarn.
The yarns change almost daily so stock up and knit. This is my all
time favorite place to purchase cashmere and silk yarns.
Embroidery Software updates
Visit the manufactures web page for updates to your software:
Brother be sure to check out their design and stitch downloads
My Custom Design for Innov-ís 4500D
My Custom Design for the ULT series of machines

Trial version of Pe-design 7
Update Pe-design 7
Update Pe-design 6
Update Pe-design 5
Update Pe-design 2-4
Upgrade Pe-design from Version 2.0 to 2.5
Babylock check the schedule of events for one near you!
Update Palette 7
Update Palette 6
other Babylock software
Needleheads - Monogram Wizard and Monogram Wizard+
Download fonts and motifs for Monogram Wizard+
Download the latest drivers
Download updates for Vista Computers